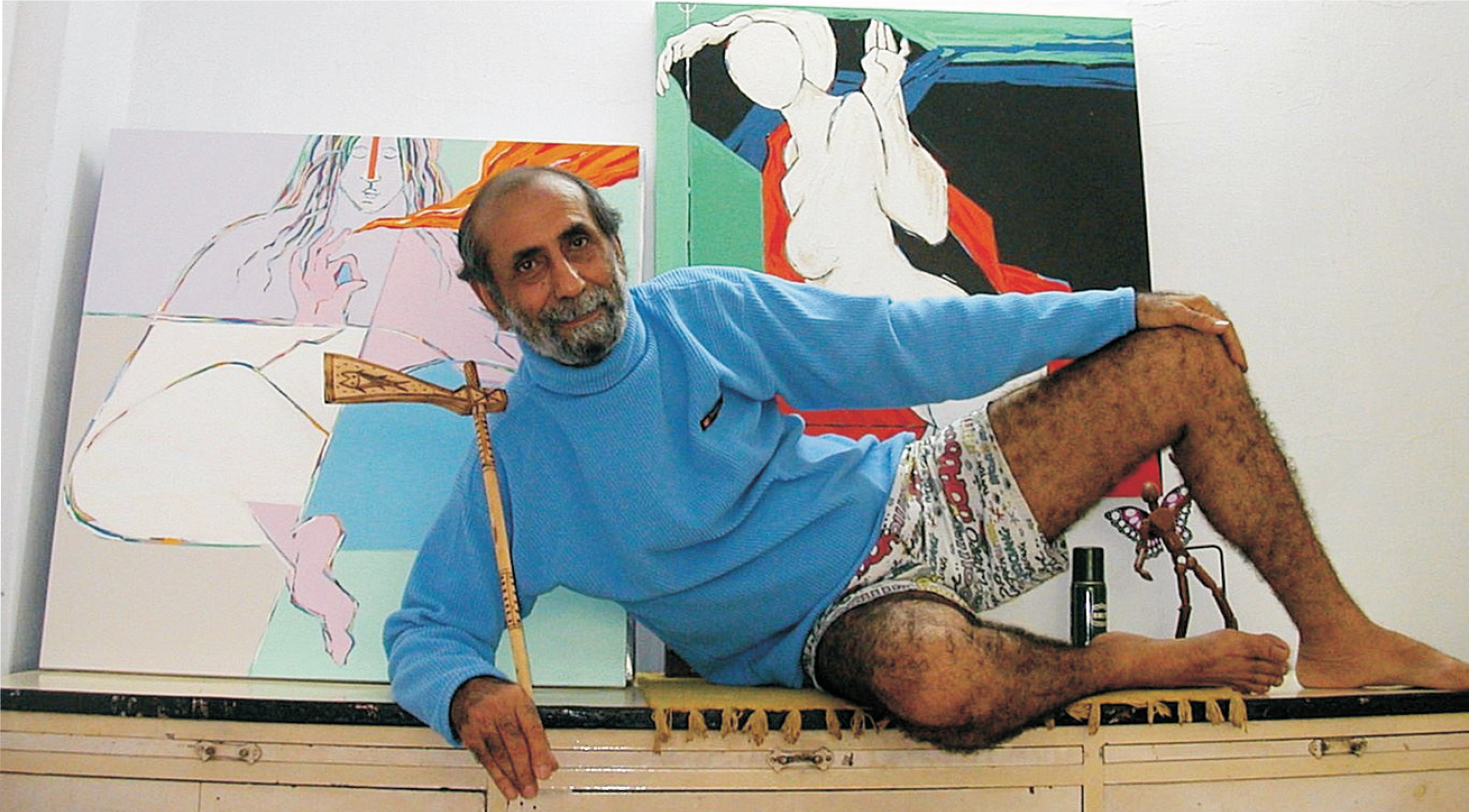 After his schooling, he joined the J. J. School of Arts and trained in Fine Arts. In 1958, He had his first solo exhibition of watercolour landscapes in Nainital. Since then, he has had had more than 15 Solo Exhibitions in many prestigious galleries in India and abroad.
The uniqueness of Aabid Surti's style of painting is that he doesn't have one.
"I don't sell my signature, I sell my canvasses," he says, and has steadfastly refused to be tied down to one style, no matter how successful. Through his career, he has experimented with many techniques including mirror collage, acrylic casting (transparent paintings) and body painting.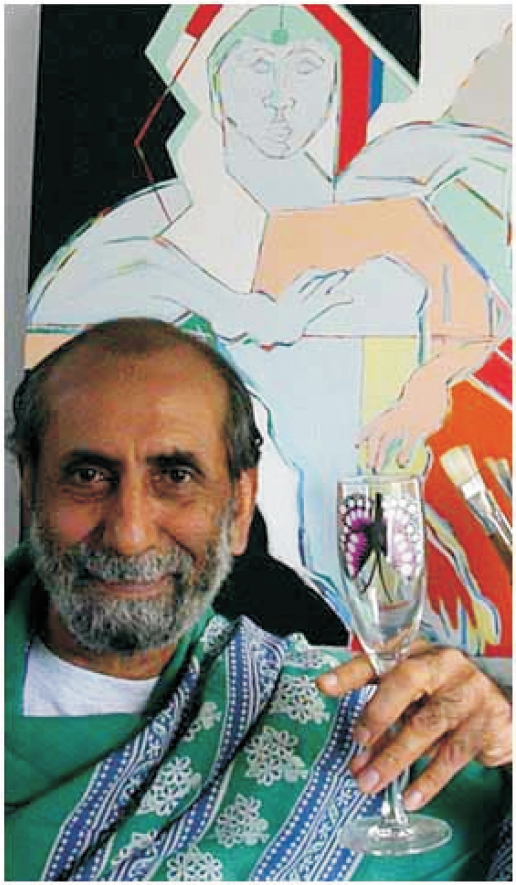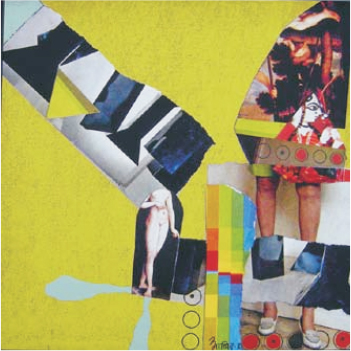 He has spent the last decade exploring yet another new medium to express his creativity – stained glass. "It's a challenge to combine the traditional church art with modern architecture and find new ways of using glass to create textures of light and colour," he says.
Aabid has created more than 200 designs for stained glass, most of which have been executed by Khandwani Studio in Mumbai for clients from different countries.